DISCCORP has a core set of features that have taken it from First-In-Class to Best-In-Class in its over 30-year history. We deliver a variety of relevant and benefit-rich solutions for every industry we serve across the electrical wholesaling marketspace. Some of these are listed below – contact us to learn more: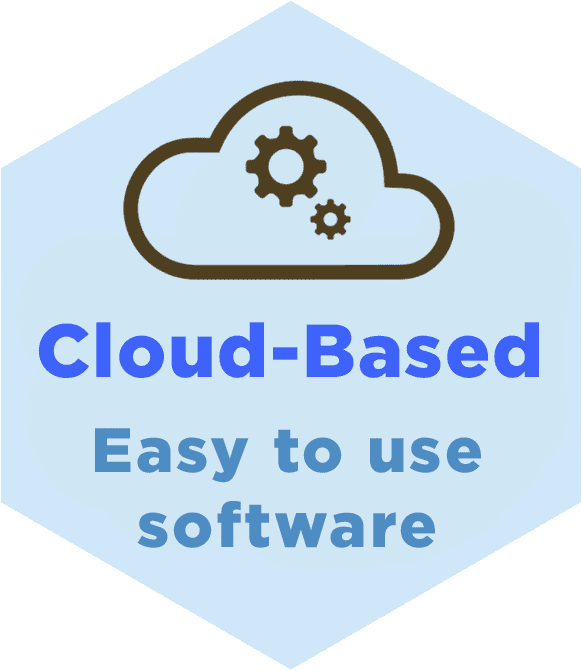 Cloud-Based, Easy to Use Software
Cloud-based software that's easy to learn, easy to use, and easy to run reports on. Select by region, category, vertical, and more than run a report with ease.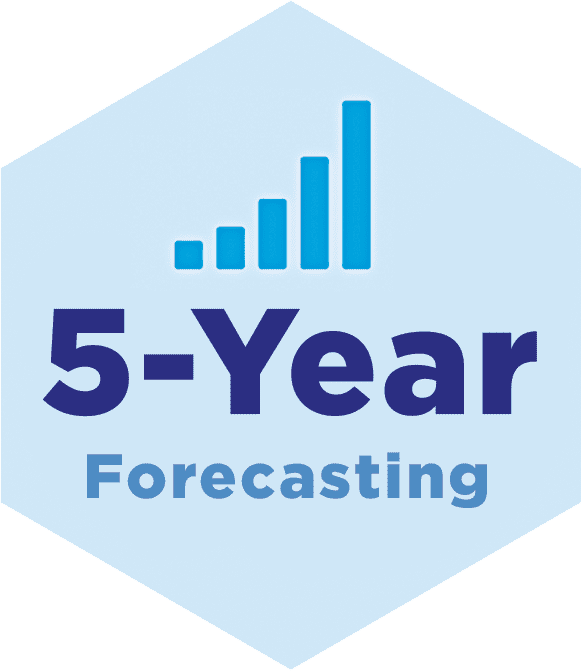 Forecast 5 Years with Trusted Economic Models
DISCCORP allows you to forecast out for 5 Years across product categories, zip codes, NAICS codes, regions, and more. Better business intelligence, delivered.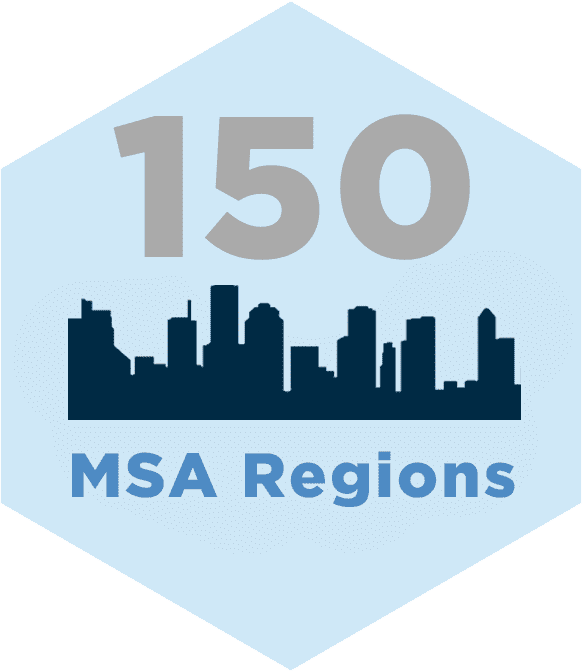 150 Metropolitan Statistical Areas
With major metropolitan data (MSAs) coast to coast and all zip codes in between, you may customize DISCCORP data to match your territories.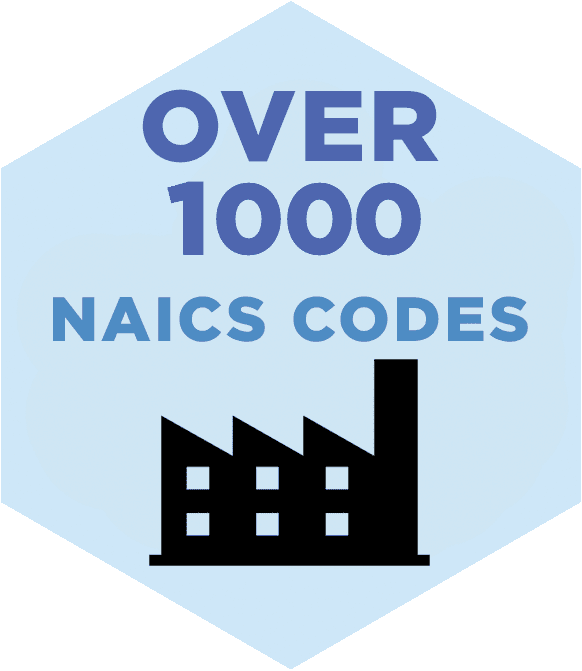 Analysis of Over 1000 Relevant NAICS Codes
With over 1000 NAICS codes relevant to the electrical wholesaling industry, the DISCCORP database is designed to deliver maximum forecasting ability for your company's strategic planning.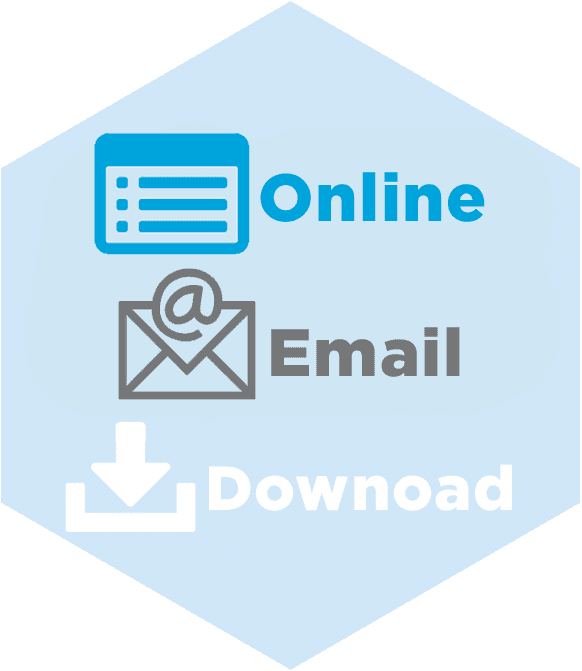 Online, Direct to Your Inbox or Download
Consume your data in a way that makes sense for you, whether it's online, downloaded once you customize a report or direct to your inbox (FLASH Update / DISC Report). DISCCORP delivers market intelligence.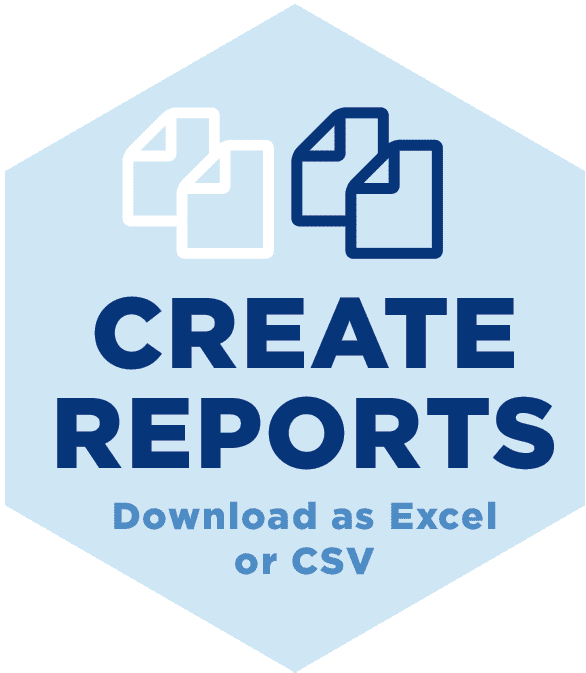 Create Custom Reports & Export as Excel / CSV
With DISCCORP, you can create custom reports including Territories, Products and Queries designed to reflect how you do business – then export them how you need, when you need. No limitations, no caps on how many data queries you can run – ever.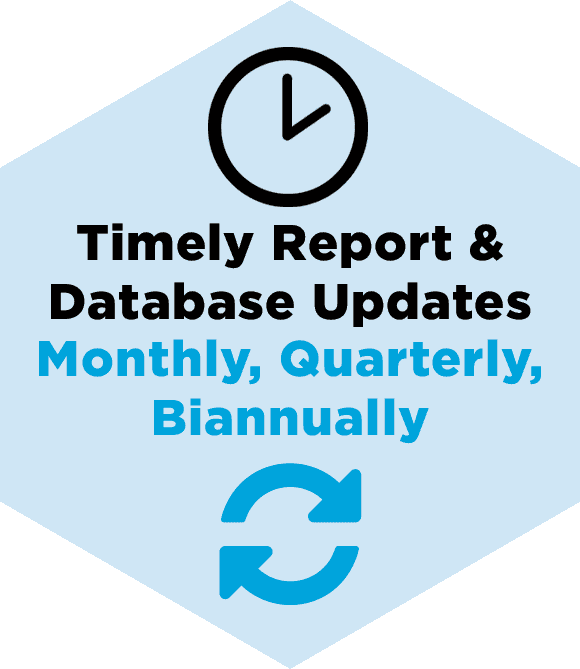 Timely Updates Across Reports & Databases for Current Market Intelligence
DISCCORP relies on relevant and timely data for our experts to build forecasts & deliver market intelligence. That's why DISCCORP reports and databases are updated monthly, quarterly and biannually.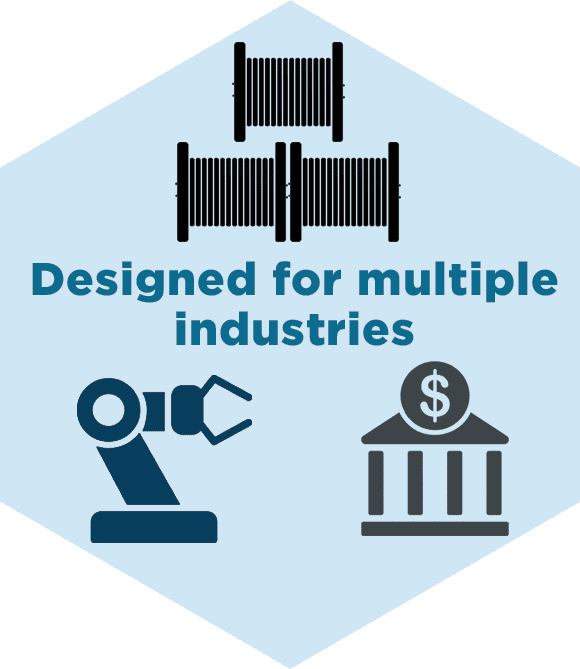 Designed for Companies Working in & Around the Electrical Wholesaling Industry
DISCCORP is designed for electrical wholesale distributors, manufacturers, independent sales representatives, sales rep agencies, vendors, financial analysts and all industries around electrical wholesaling.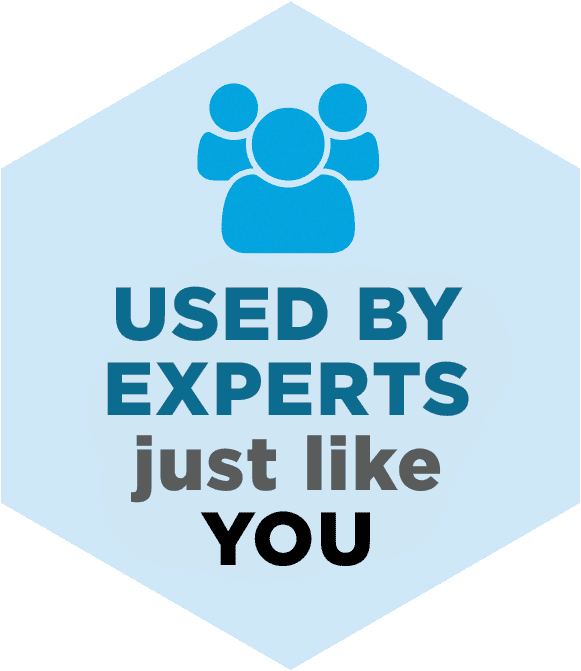 For over 30 Years, DISCCORP has Been Used by Experts Just Like You
Since its founding, DISCCORP has been leveraged in the electrical wholesaling industry to forecast ahead, make smarter strategic decisions, and find allow businesses to budget better and create long and short-term outlooks.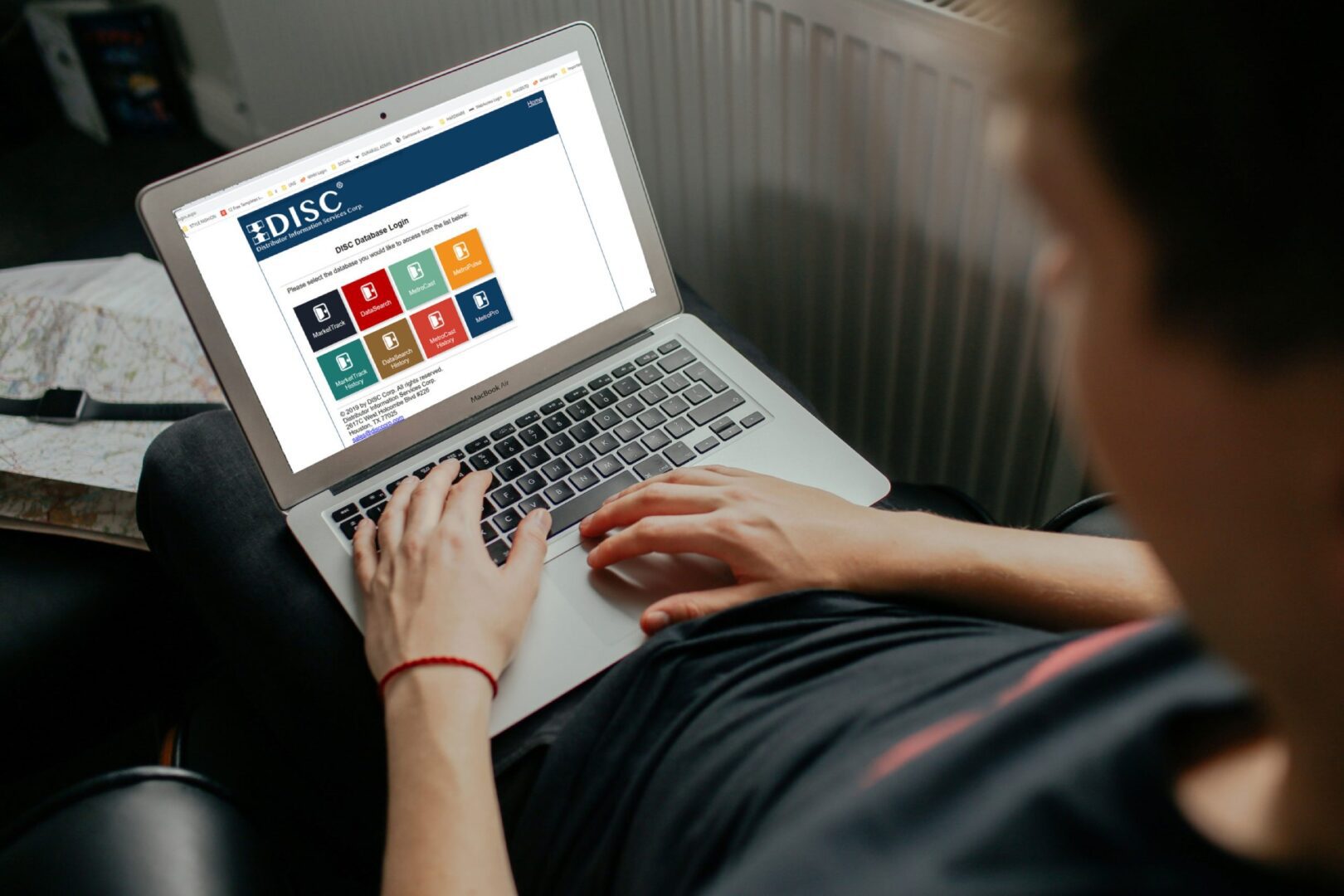 Cloud-Based,
Mobile Ready
Built on a powerful, updated .NET framework and deployed as a web-based cloud software solution, you will never have to worry about installing DISCCORP on your local machines. With our download capabilities, you can work offline when (and where) you choose.
Market Intelligence,
Delivered
Updated frequently and built by a team of economic experts backed by the latest data warehousing & processing technology, DISCCORP is designed with the user in mind. Giving you the ability to customize views, reports, and work how your team works.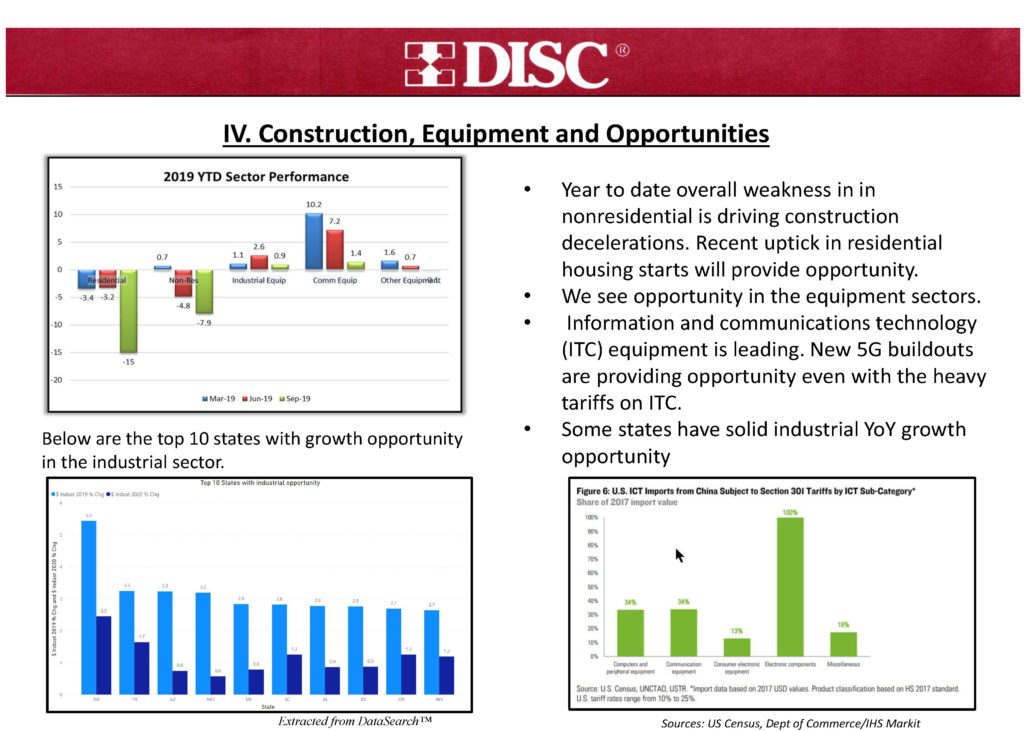 Time to Start on Your Road to Success…
Contact DISCCORP now and get started using the industry's best in class forecasting data tool and market intelligence.