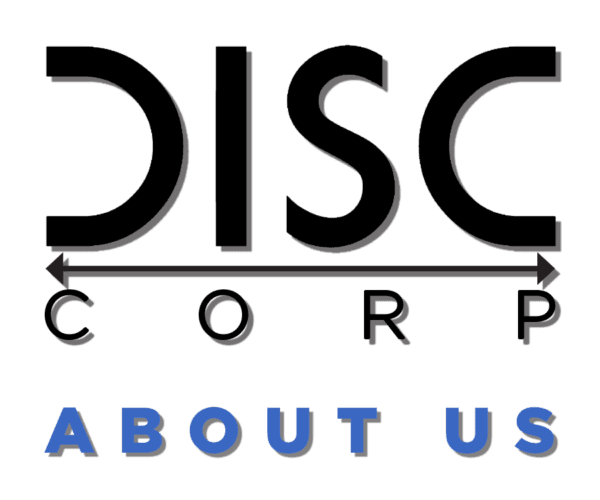 DISCCORP is the leading provider of electrical wholesale industry economic forecasting. Since its inception in 1985, DISCCORP has been delivering reliable, relevant, and trusted market intelligence. Whether through its robust suite of cloud-based software or via our subscription-based reports sent directly to your inbox, DISCCORP is the leader in forecasting the future of the electrical wholesaling industry.
DISCCORP is staffed with a complement of economists and programmers to provide the industry's most trusted analyses. The company provides industry sales for national and regional market segmentation (customer type) and NAICS industry specific forecasts. Our suite of applications is ideal for Electrical Distributors, Electrical Manufacturers, Electrical Manufacturers' Representatives and Financial Market Companies.
The industry market forecasts produced by DISCCORP have been proven to be historically accurate. Add to this that DISCCORP is the only source of granular electrical industry market data, and the net result is that DISCCORP is more than first-in-class, it is best-in-class.
DISCCORP's suite of cloud-based software allows for forecasting on the supply side: utilizing sales data based on electrical distributor branches down to the county level (DataSearch™). Distributors can benchmark their performance and assess how to grow market share and allocate sales resources accordingly. Vendors and reps use DISCCORP to identify and size-up markets where distributors are located to align for growth ahead of trends.
DISCCORP is also used for market forecasting on the demand side: trusted tools like MarketTrack™ measure dollar spend by end-user industries buying products from electrical distributors (down to the zip code level). Distributors leverage this market demand analysis to manage account potential and prospect for new business. Vendors and reps leverage DISCCORP's leading demand market analysis by identifying and sizing key industries purchasing supplies from distributors.
DISCORP's forecasting covers quarterly industry performance (MetroPulse™), 5-year annual outlook (MetroCast™), 5-year outlook for 11 major product groups (MetroPro™), all by verticals impacting the electrical wholesaling industry (contractor, industrial, utility and institutional) – for the top 150 metropolitan areas.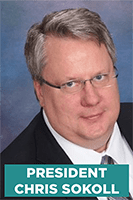 Learn more about DISCCORP President Chris Sokoll by clicking HERE for a complete biography
Want to learn more about our industry-leading cloud-based forecasting solution – enabling you to direct sales strategies and grow your business? Here's a few facts. Learn more by clicking HERE.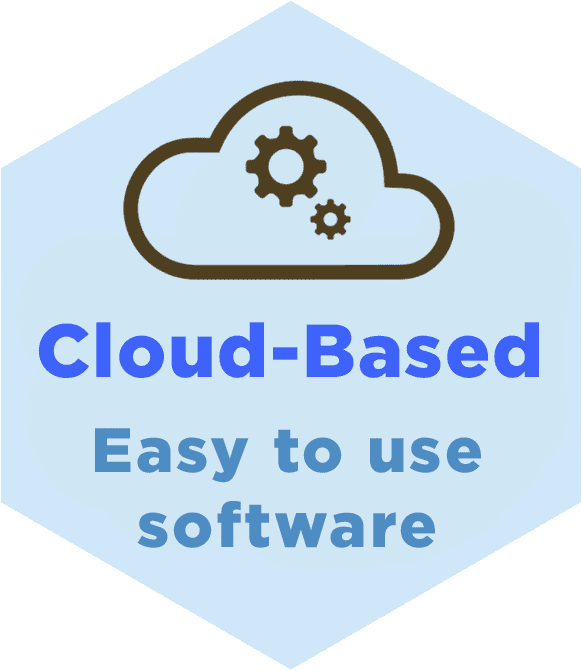 Cloud-Based, Easy to Use Software
Cloud-based software that's easy to learn, easy to use, and easy to run reports on. Select by region, category, vertical, and more than run a report with ease.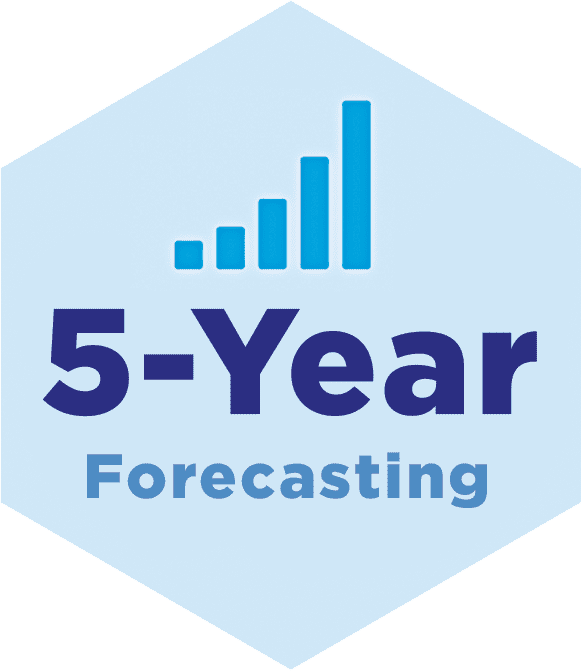 Forecast 5 Years with Trusted Economic Models
DISCCORP allows you to forecast out for 5 Years across product categories, zip codes, NAICS codes, regions, and more. Better business intelligence, delivered.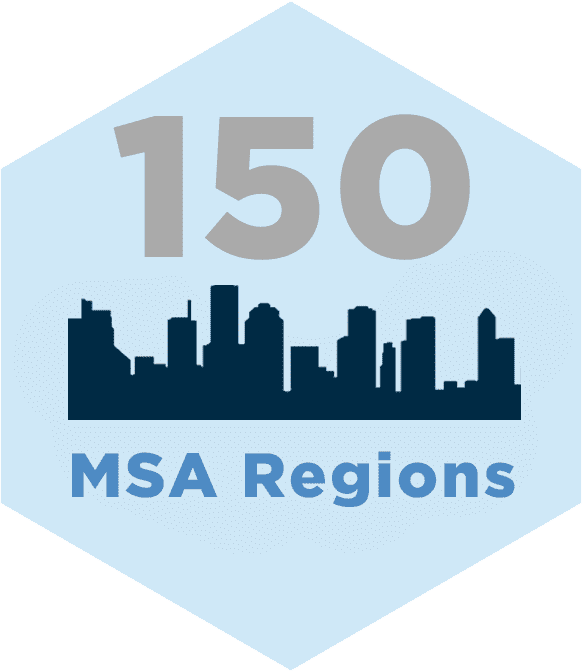 150 Metropolitan Statistical Areas
With major metropolitan data (MSAs) coast to coast and all zip codes in between, you may customize DISCCORP data to match your territories.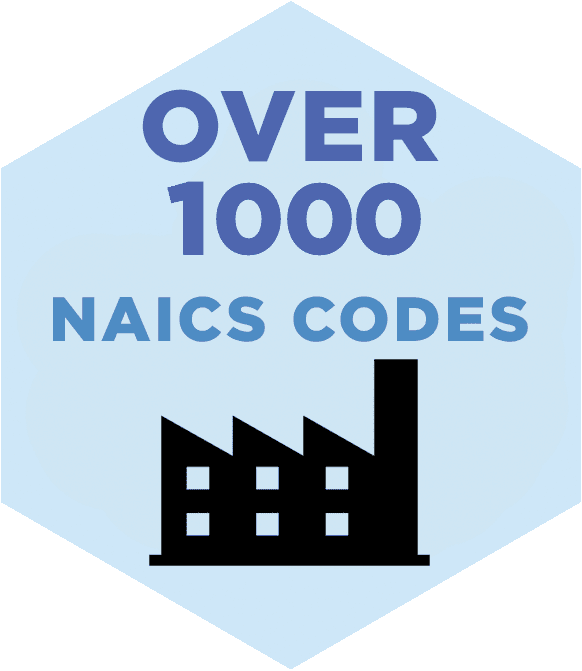 Analysis of Over 1000 Relevant NAICS Codes
With over 1000 NAICS codes relevant to the electrical wholesaling industry, the DISCCORP database is designed to deliver maximum forecasting ability for your company's strategic planning.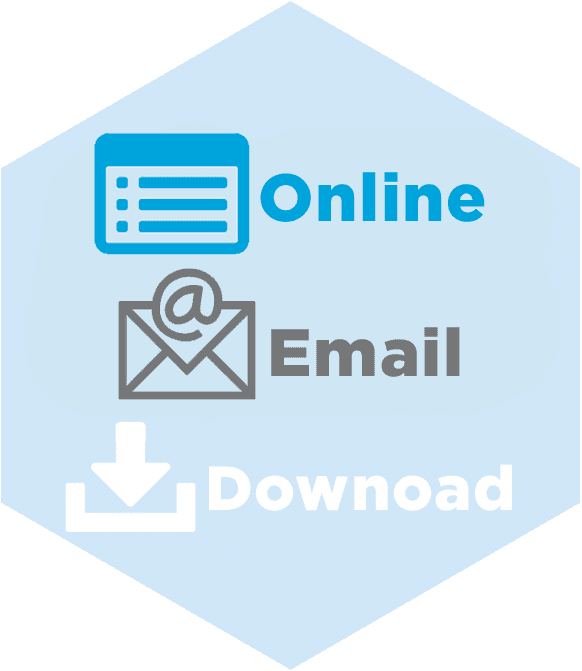 Online, Direct to Your Inbox or Download
Consume your data in a way that makes sense for you, whether it's online, downloaded once you customize a report or direct to your inbox (FLASH Update / DISC Report). DISCCORP delivers market intelligence.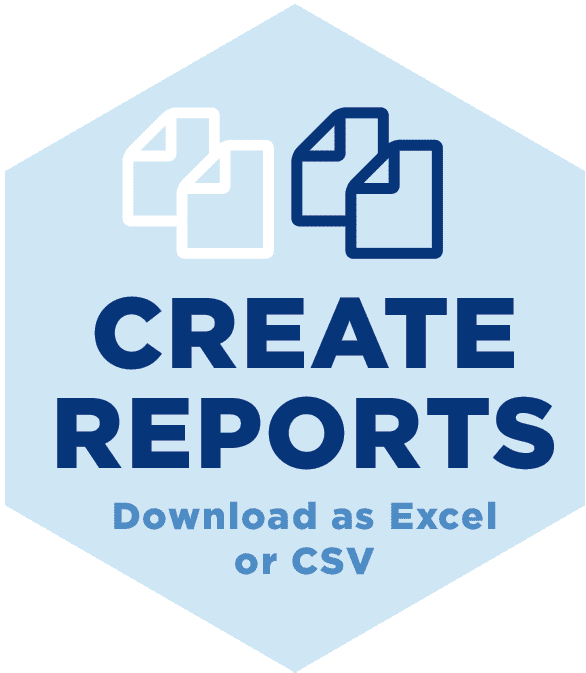 Create Custom Reports & Export as Excel / CSV
With DISCCORP, you can create custom reports designed to reflect how you do business – then export them how you need, when you need. No limitations, no caps on how many data queries you can run – ever.