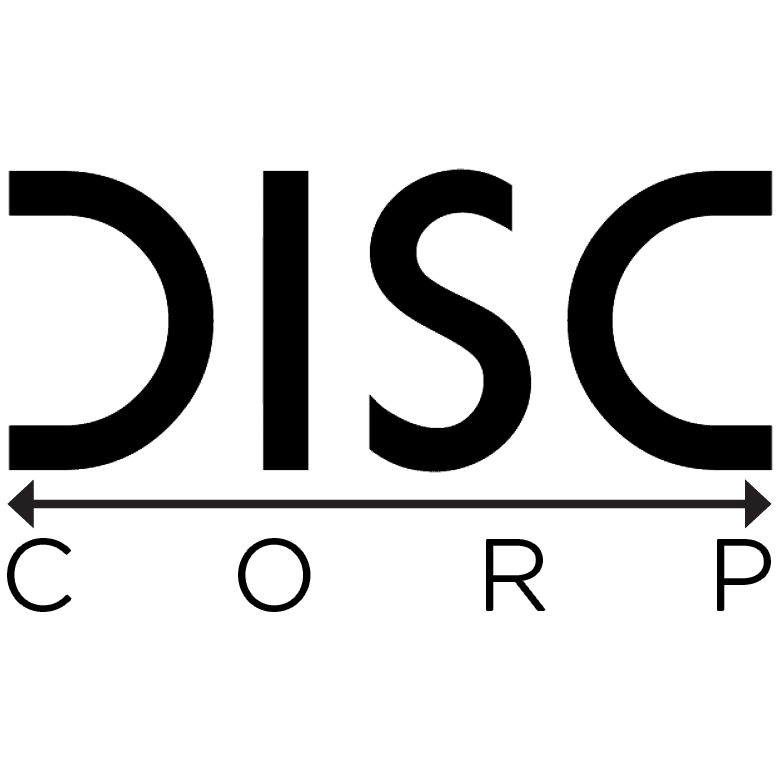 We are in unusual economic times. There are indicators of a brewing recession with declining total GDP output, a common marker of recession. However, other indicators are moving in a positive direction. Industrial production, employment, hours worked, and personal income all realized growth so far this year. With high inflation and unsustainable employment gains, the FED is raising interest rates to quell inflation and slow growth. With more interest rate hikes on the horizon and unemployment rates forecast to rise, we may move into a recession in the near future. But, we are not quite there yet.
Here at DISC, we maintain our expectation of slowing yet positive sales and revenue growth in our industry for the balance of the year. The infrastructure act is holding up a large portion of the opportunity in our market. So far the Year over Year YoY0 Q2 results we have seen from Graybar (+19.7%), Wesco (+19%), A/D (+22% on same store growth), Rockwell (+15%) and nVent (+21%) looks to be in line with our forecasts. For the 2nd quarter we forecast the electrical distribution market total growth at +15% YoY, with the vertical growth as follows; Industrial at +26.4%, construction +11.1%, institutional +8.4%, and Utility at +12.1%. This strong performance follows last year's industry growth rate of =24%. It's no wonder that these companies are having stellar and record-breaking results. However, we hold our previously forecast growth slowdown in the second half of 2022 following the strong results in 2021.
The next two years, 2023 and 2024 will experience negative sales growth on a year over year (YoY) basis. Construction overall will be weak, except for the mining, exploration, and healthcare subsectors. The industrial manufacturing vertical and the office MRO markets will remain in slowing but positive territory as pandemic recovery continues. Infrastructure investment will create opportunity for anyone who wants to capitalize on it. Looking into our copper assessment in our July report you will find some often overlooked opportunities in the electrification arena. Considering ongoing geopolitical events, we also foresee defense spending continuing to accelerate.
Business fixed investment came out of the gate in 2022 with high expectations. We forecast that to slow as financial conditions become less favorable. Borrowing costs are rising along with market uncertainty. Residential slowdown is accelerating. The first quarter saw robust investment on equipment, mining, and petroleum processing, specifically industrial and communications equipment. Fuel prices will decline a bit further as the petroleum released from the strategic reserves by the Biden administration work through the markets. We will continue to feel price pressure on delivered goods prices on all fronts, import and domestic.
We have experienced meaningful elevation of future risk in the first half of 2022. At DISC we feel confident about the prospects of a slowing growth cycle. We see continuing deceleration through 2024. Our expectation remains for continued opportunity for the balance of 2022. Careful and thoughtful market planning and strategy will ease us through any downturn. By keeping an eye on opportunity and maintaining strength in the balance sheets, you will enjoy continuing success.